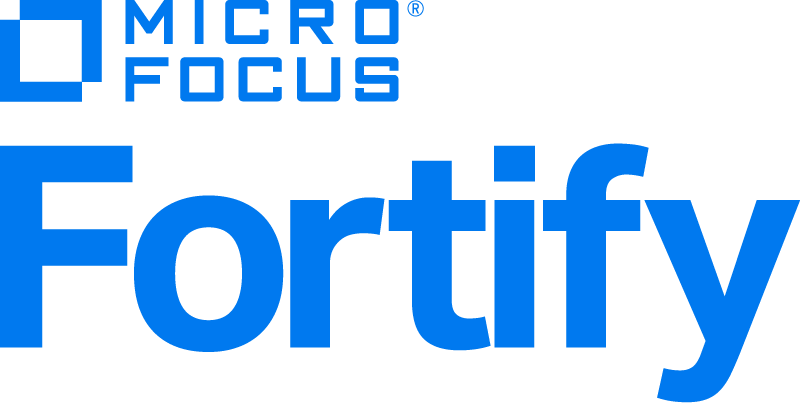 Introduction​
This integration allows the import of issues (vulnerabilities) found in Fortify automatically to Conviso Platform, allowing the user to take advantage of Conviso Platform full potential for vulnerability management.
Requirements​
To integrate Fortify with Conviso Platform, you will need the following data:
Username: Credential of a Fortify user with admin privilege;

Password: The password of the referred username;

API URL: The API URL address obtained from Fortify subscription, e.g. 192.168.1.15/ssc/api/v1.
Conviso Platform Setup​
Log in to the Conviso Platform;
On the main menu to the left, click on Integrations. At the panel to the right, click on the Scanners option, then click on the Integrate button on the Fortify card:
Fill the Username, Password and API URL with the required data. When done filling all the required fields, click on the Save button to store your Fortify integration configuration settings:
Existing Assets Setup​
On the left Menu, click on Assets Management, then click on the Edit icon to the right of the asset you want to integrate, at the column Actions:
Click on the Advanced button to expand all the asset's properties:
On the Integrations section, type Fortify and then use TAB to create the tag:
At the end of the form, click on the Save button to store your integration configuration settings:
Importing Fortify Projects​
You may want to create assets directly form Fortify. To do this, click on Assets Management on the left menu, then click on the drop-down list + New Asset and choose the option Add Asset from Fortify:
You can import all of your Fortify's Projects to Conviso Platform by checking Select All Projects, or you may want to select individual Fortify projects, by selecting each on individually:
No matter your choice, once the projects are selected, they will be shown as a list below the section Selected Projects. You may want to search for a particular project by Project Name or Version using the Search button. Also, you can remove all the selected projects by clicking on the Remove Selected Projects, if you have selected any projects by mistake. When done selecting the Fortify Projects you want to import to Conviso Platform, click on the button Finish to store your integration configuration settings: